Source: UPROXX
Published and curated from UPROXX Read More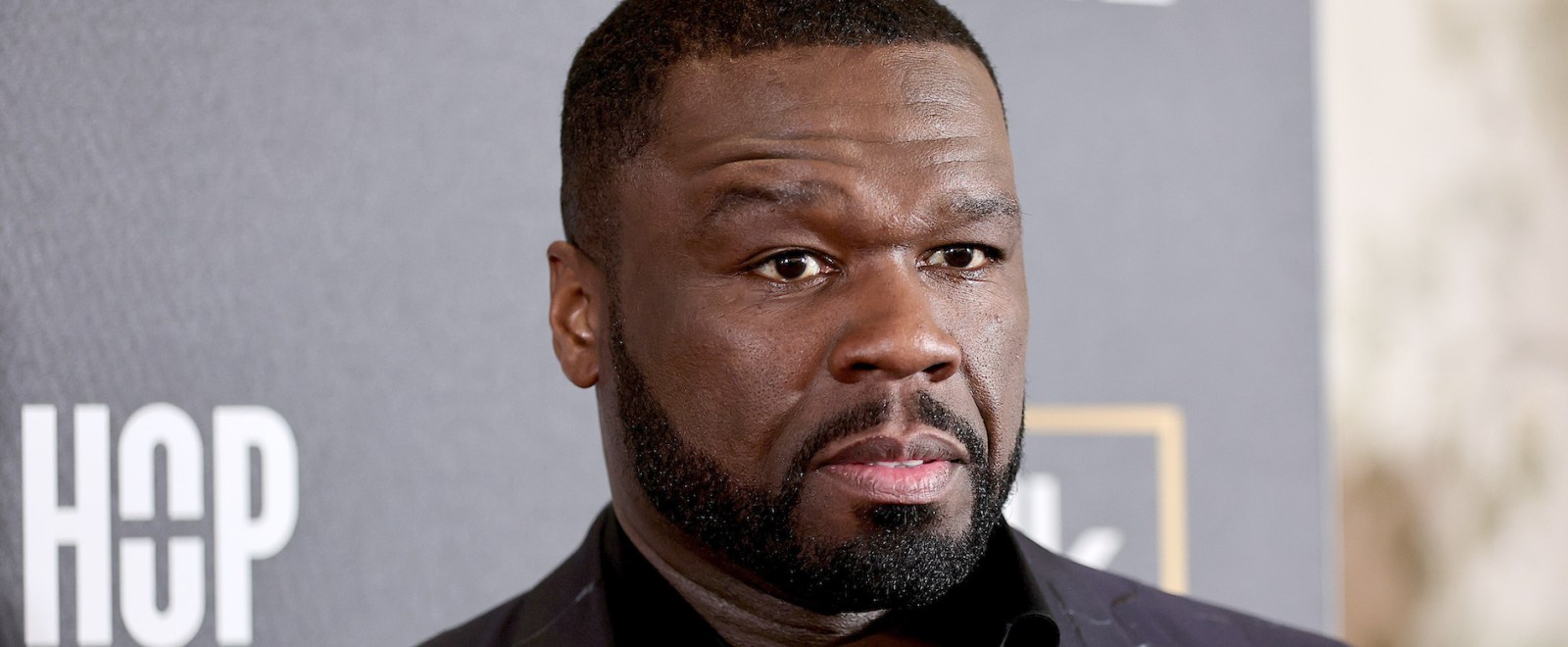 50 Cent is never one to back down from a fight, but it looks like he's turned down a new path.
The OG hitmaker has decided to head to mediation instead of trial with the penis enlargement company and its founder Angela Kogan, whom he sued last September. The business, Perfection Plastic Surgery, allegedly used a picture of the TV producer and rapper for promotional purposes on a social media post. The "What Up Gangsta" rapper was not going for it and immediately hit the surgery company with a lawsuit. However, there seems to be some sunshine on the legal horizon.
AllHipHop reports that court documents show that 50 Cent, whose real name is Curtis Jackson, and his legal team have filed a motion requesting mediation. According to the paperwork, the motion was granted, and all parties will convene on February 28.
The entrepreneur and his legal team not only sued Kogan in September 2022 but also pointed the finger at the gossip website, The Shade Room, which the rapper is also suing.
"By publishing the article and falsely stating or implying that Jackson had received plastic surgery procedures from Kogan or MedSpa, or the penile enhancement or other procedures described in the article, TSR committed a clear act of defamation," his legal team said in a recent statement.
If the mediation between the two parties fails to resolve the lawsuit, the case will go to trial in July 2023.