Source: SlashFilm
Published and curated from SlashFilm Read More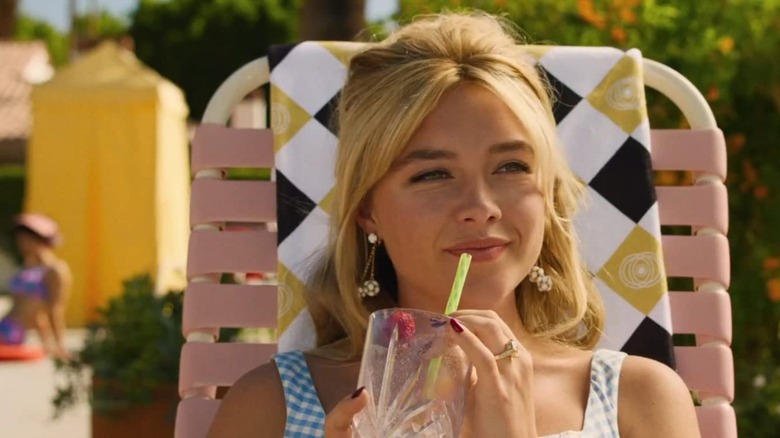 Florence Pugh and Andrew Garfield took the internet by storm (as they should!) after presenting together at the Oscars ceremony this year. Tweets were exchanged and a lot of feelings were felt. And now it's been announced (via Deadline) that the pair will co-star in a new project together a romantic comedy film titled "We Live In Time." 
It's a pleasant change from their recent filmography. Pugh appeared in a multitude of different genre-bending roles — Ari Aster's horror film "Midsommar," Olivia Wilde's "Don't Worry Darling," along with her superhero responsibilities in Marvel Studios' "Black Widow" and "Hawkeye." Garfield was recently seen in Lin-Manuel Miranda's "Tick, Tick… Boom!," Michael Showalter's "The Eyes of Tammy Faye," and his terrific television outing in Hulu's "Under the Banner of Heaven." The performers haven't appeared in a romantic comedy in a very long while, and this one's certainly shaping up to be an exciting project.
An Immersive New Love Story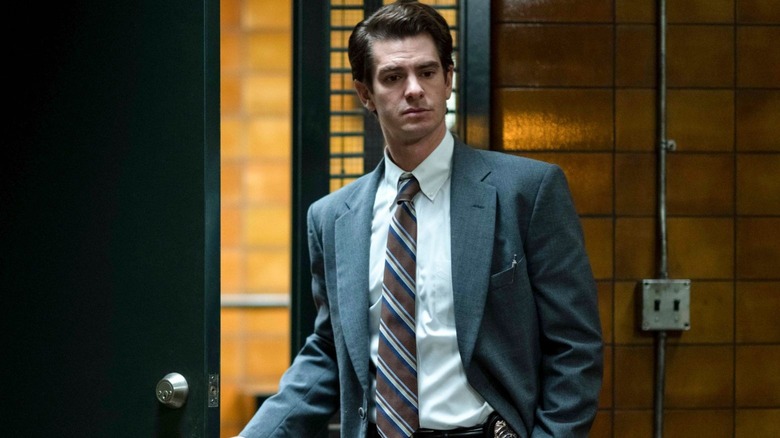 Pugh and Garfield will lead StudioCanal's "We Live In Time," which is being described as "a funny, deeply moving and immersive love story." Irish filmmaker John Crowley, who is known for his work on the Oscar-nominated drama "Brooklyn" and "The Goldfinch," will helm. Previously, Crowley directed the BBC series "Life After Life," starring Thomasin McKenzie. British playwright Nick Payne will write the script for "We Live In Time." As for the producing team, there's Leah Clarke, Adam Ackland, and Guy Heeley. Actor Benedict Cumberbatch will serve as executive producer on the rom-com.
Details on the plot of the movie are still being kept under wraps, but the project is set to film later this year. Although we don't know much about the story of "We Live In Time" and its supporting cast yet, it's exciting to learn that Pugh and Garfield will be starring together — it has been a long time since we've seen them tackle the genre, and there's much to look forward to. 
Pugh is busy with several new projects. She will be next seen in acclaimed filmmaker Christopher Nolan's "Oppenheimer," Marvel's "The Thunderbolts," and "Dune: Part Two," the anticipated sequel to Denis Villeneuve's adaptation of Frank Herbert's sci-fi space opera. Garfield, on the other hand, will star in a new television series titled "Hot Air," where he plays Richard Branson. The limited series exposes how the British entrepreneur handled the rise of his company, the airline Virgin Atlantic.
Read this next: The 19 Greatest Movie Couples Of All Time Ranked
The post Florence Pugh and Andrew Garfield to Lead Romantic Comedy We Live in Time appeared first on /Film.