Source: LADYGUNN
Published and curated from LADYGUNN Read More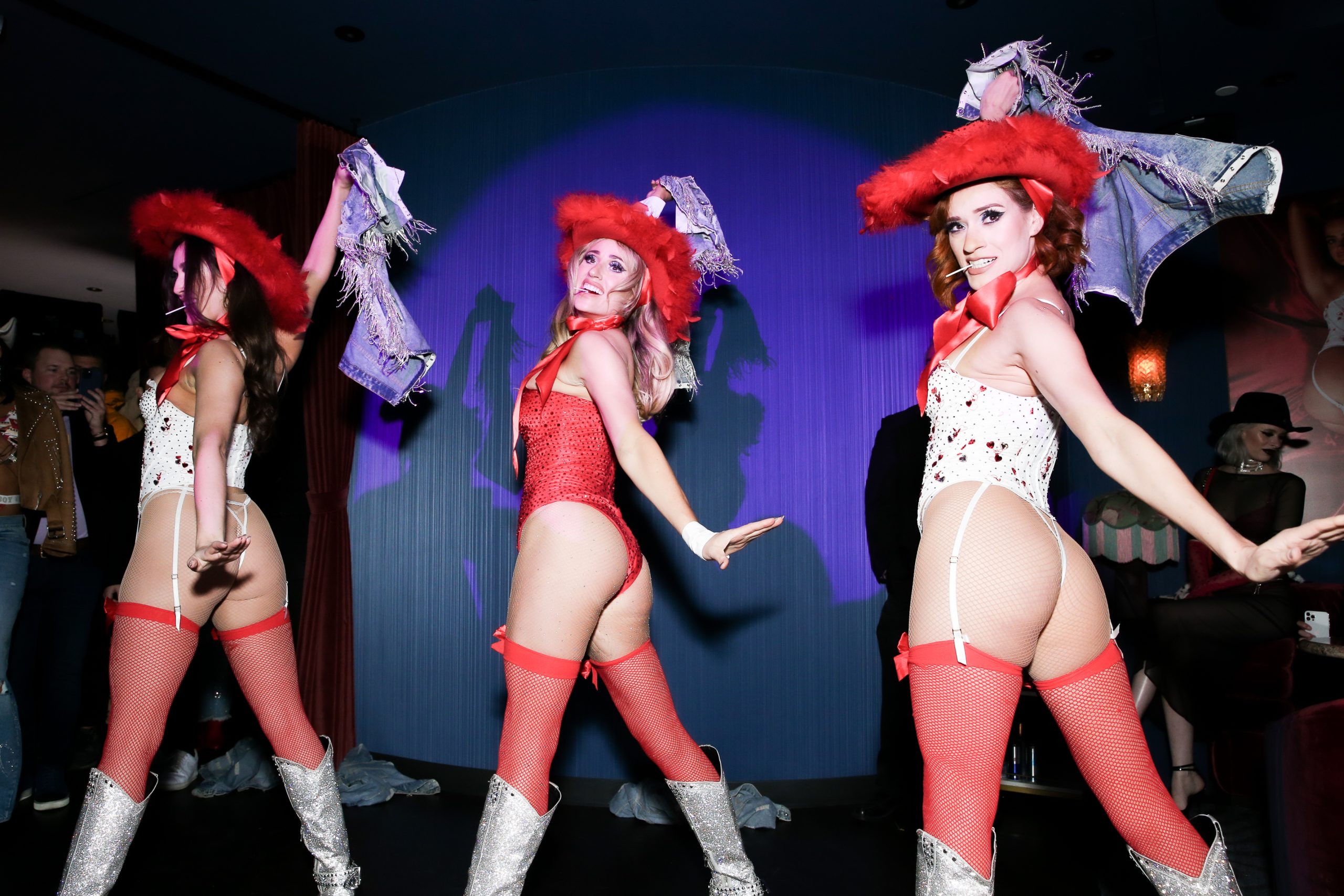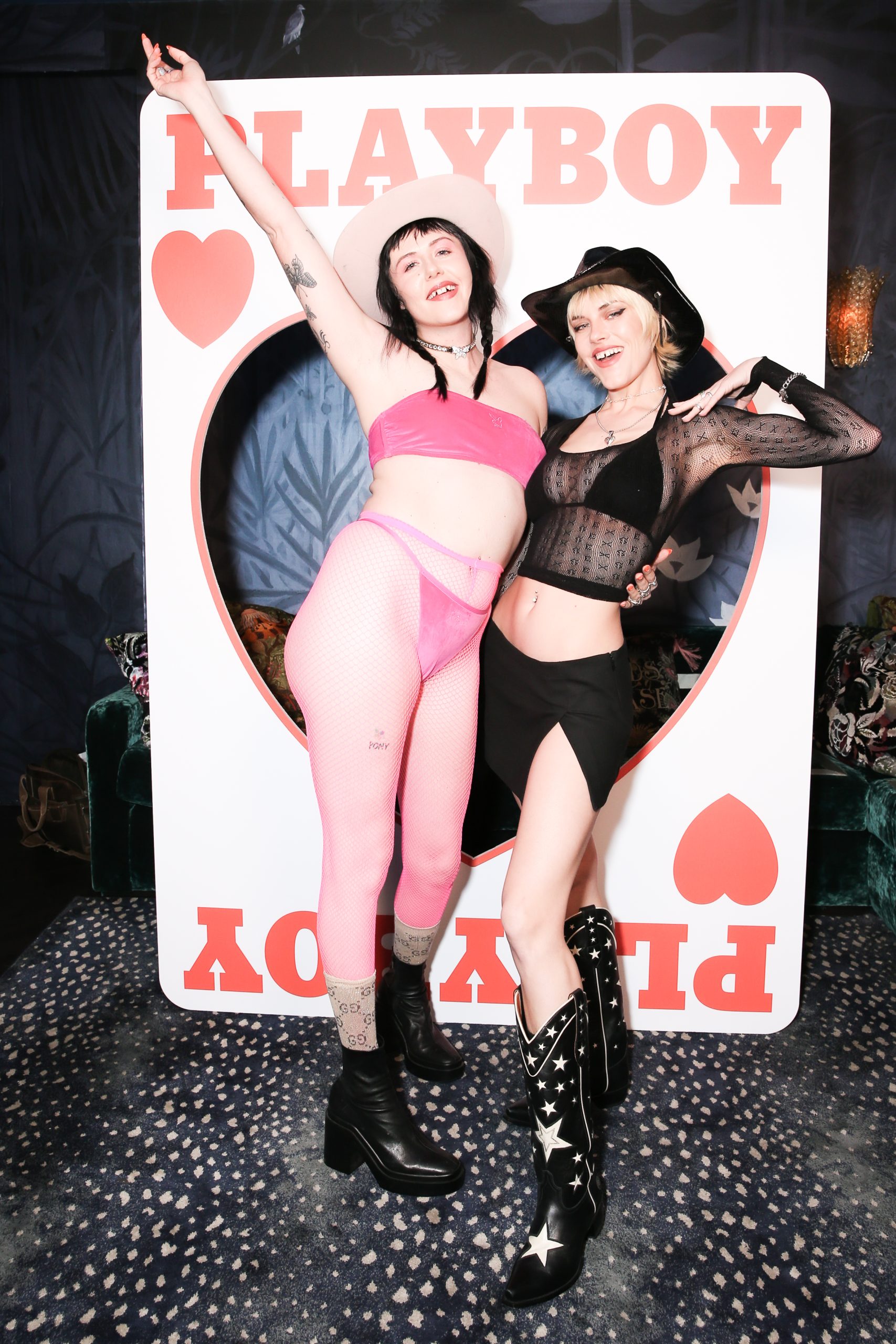 Los Angeles may be known as the City of Angels but last week for Playboy's early Valentine's Day party it felt more like the City of Bunnies. To unveil Playboy's new lingerie collection, the brand decked out every influencer in town with its iconic logo placed in all the right places. From high leg, sheer and metallic bodysuits to lace bras and thongs – the cheeks were out and the cherry bomb cocktails were flowing at The Fleur Room in LA. Eyes were on Ashley Smith, Dani Miller, Gia Woods, Landon Barker, Iann Dior, Charly Jordan, Carrington Durham and even Beck came out to play with Playboy. A special performance by some bunnies hit the dance floor as guests boogied down with the red and pink, space cowboy theme. The vibes were high and surly playful. Lingerie marked the third owned and operated line for Playboy, following the launch of denim and sleepwear in 2022. The Valentine's Day collection is available now on Playboy.com giving women, men and everyone in between a myriad of ways to play up and play on.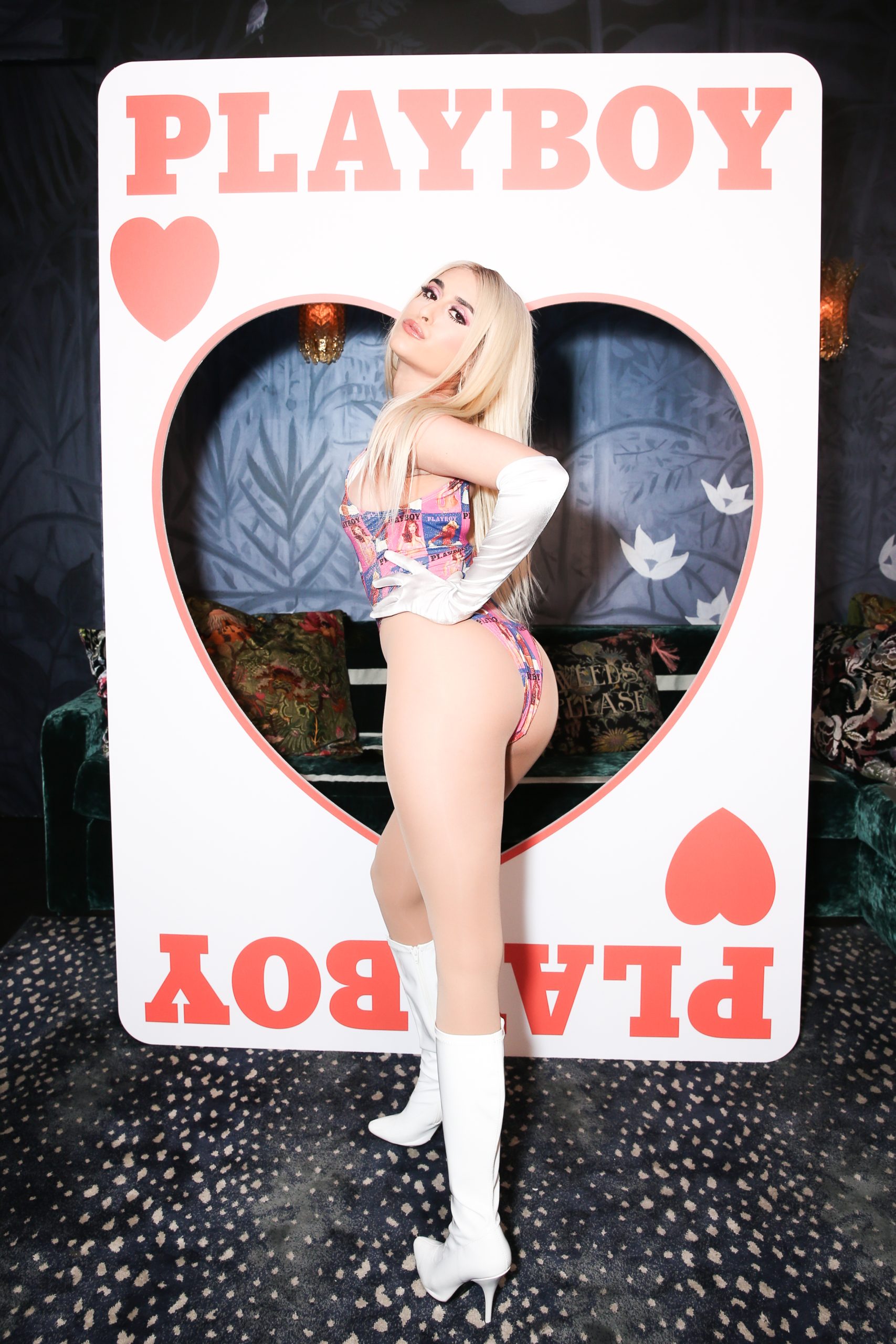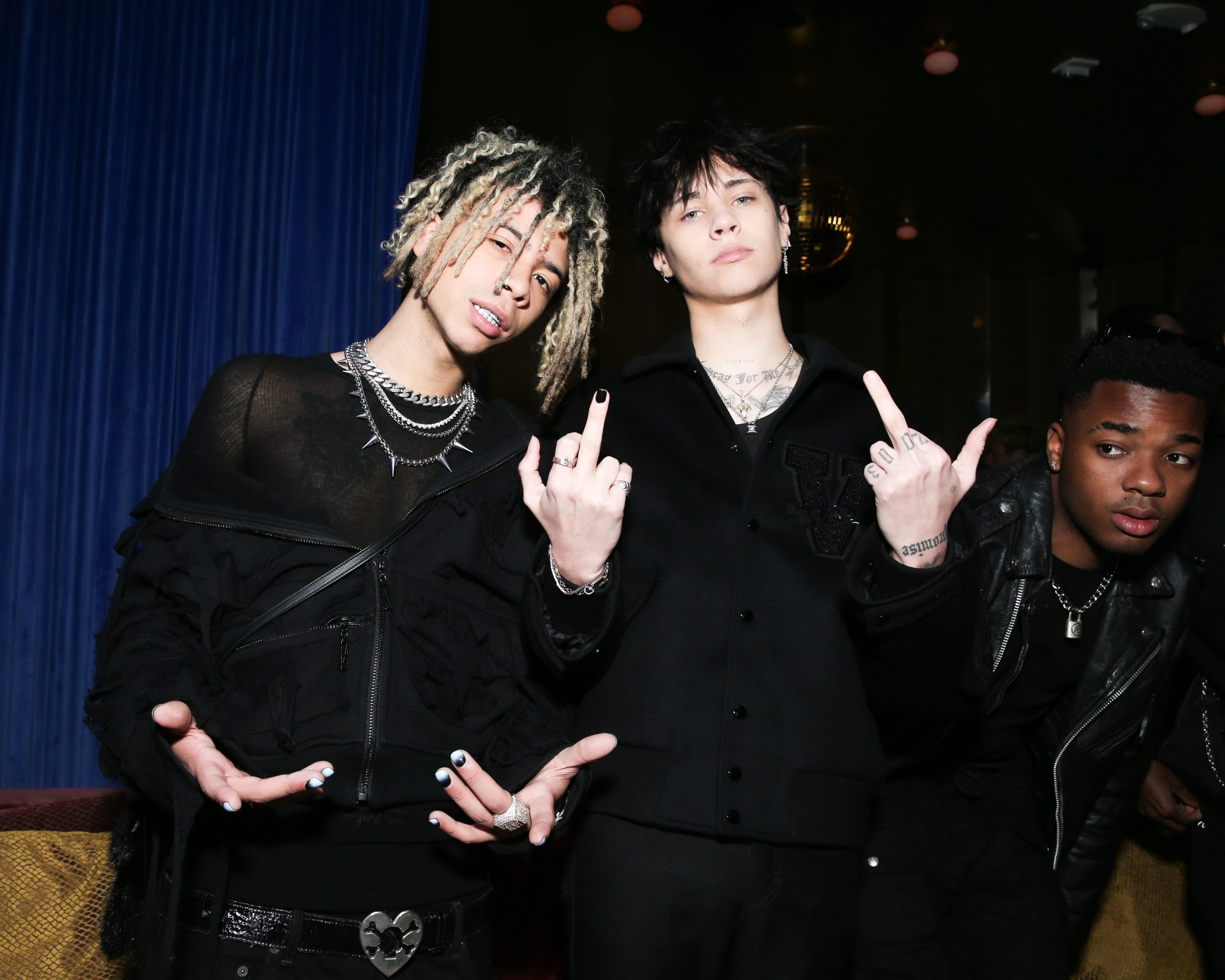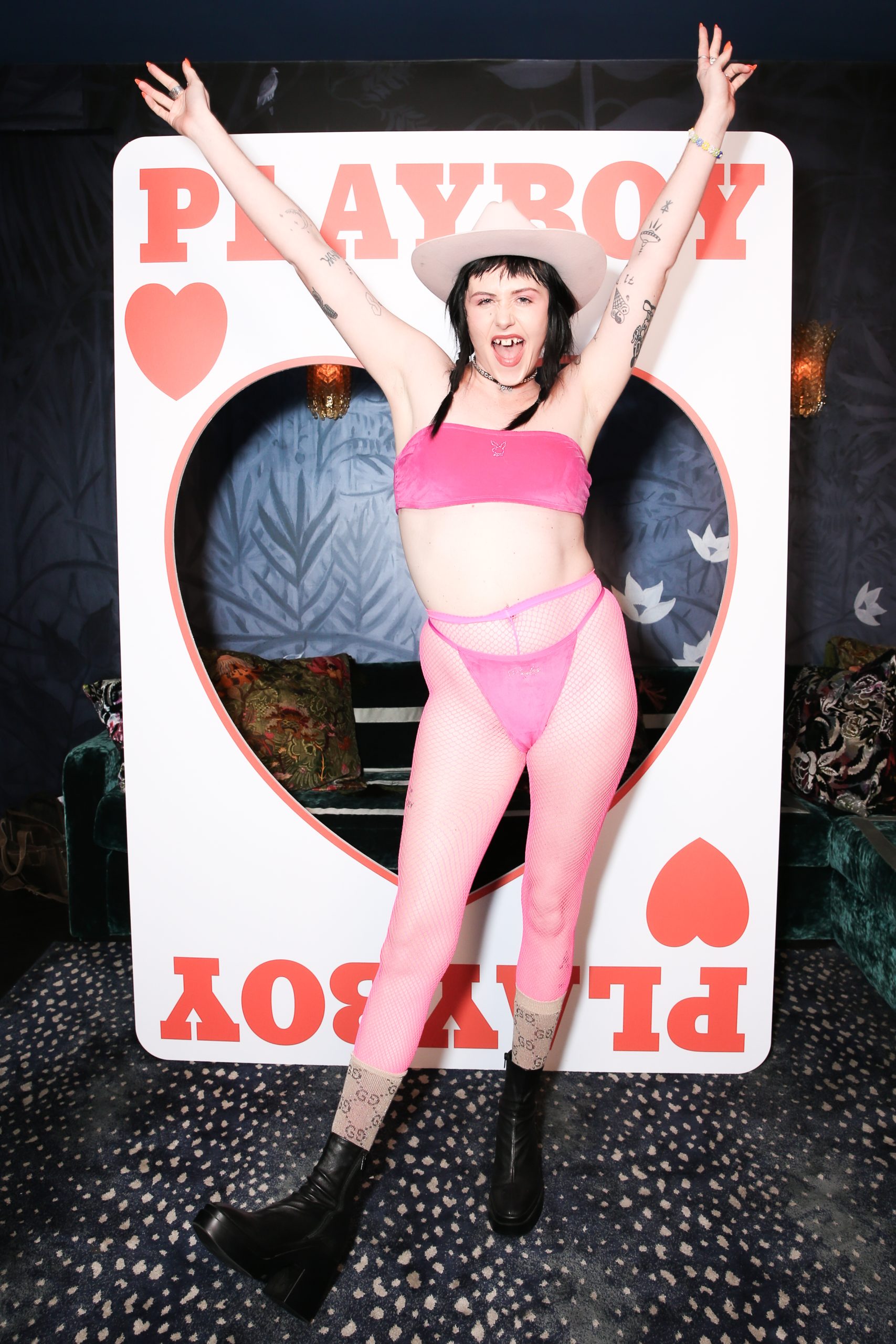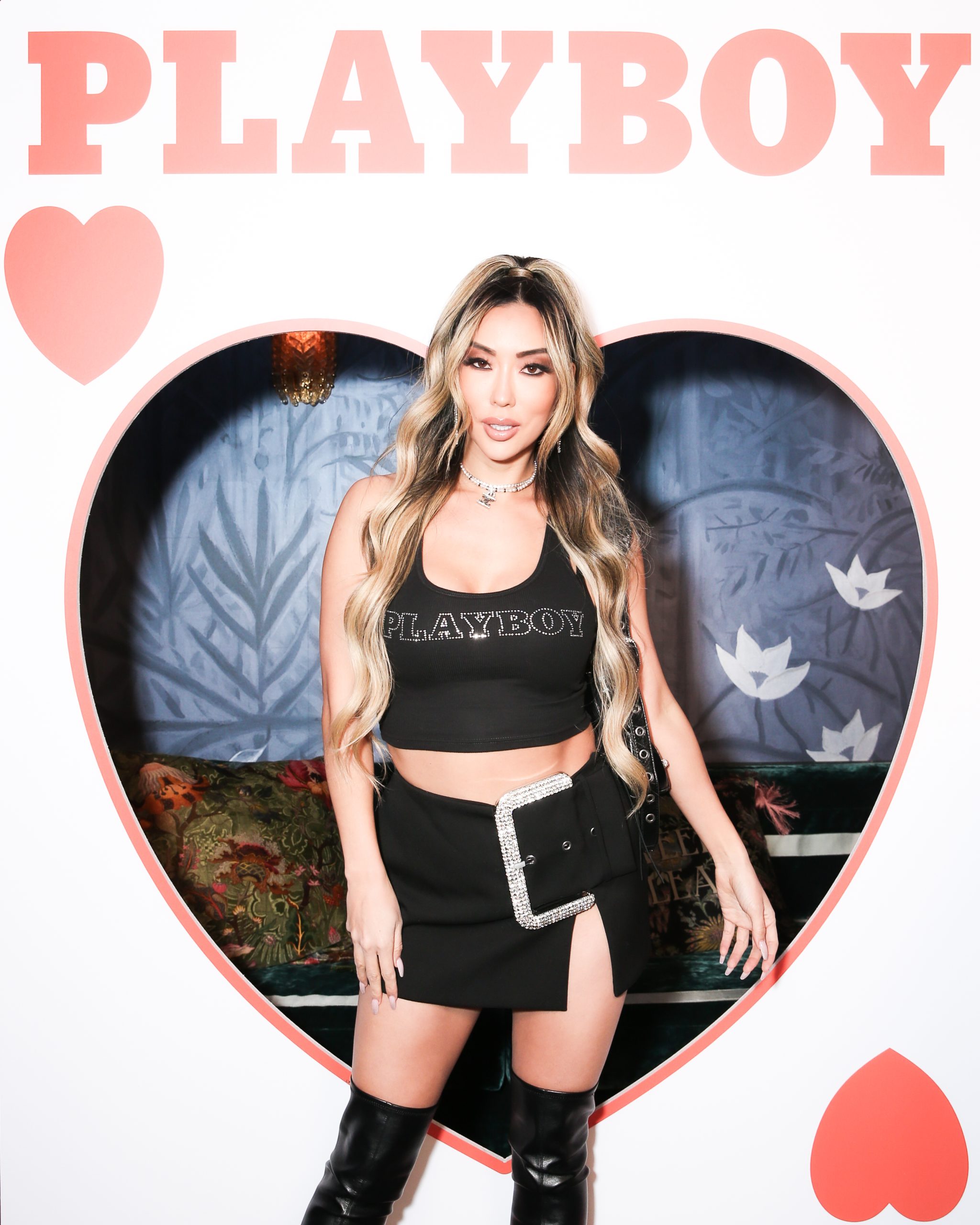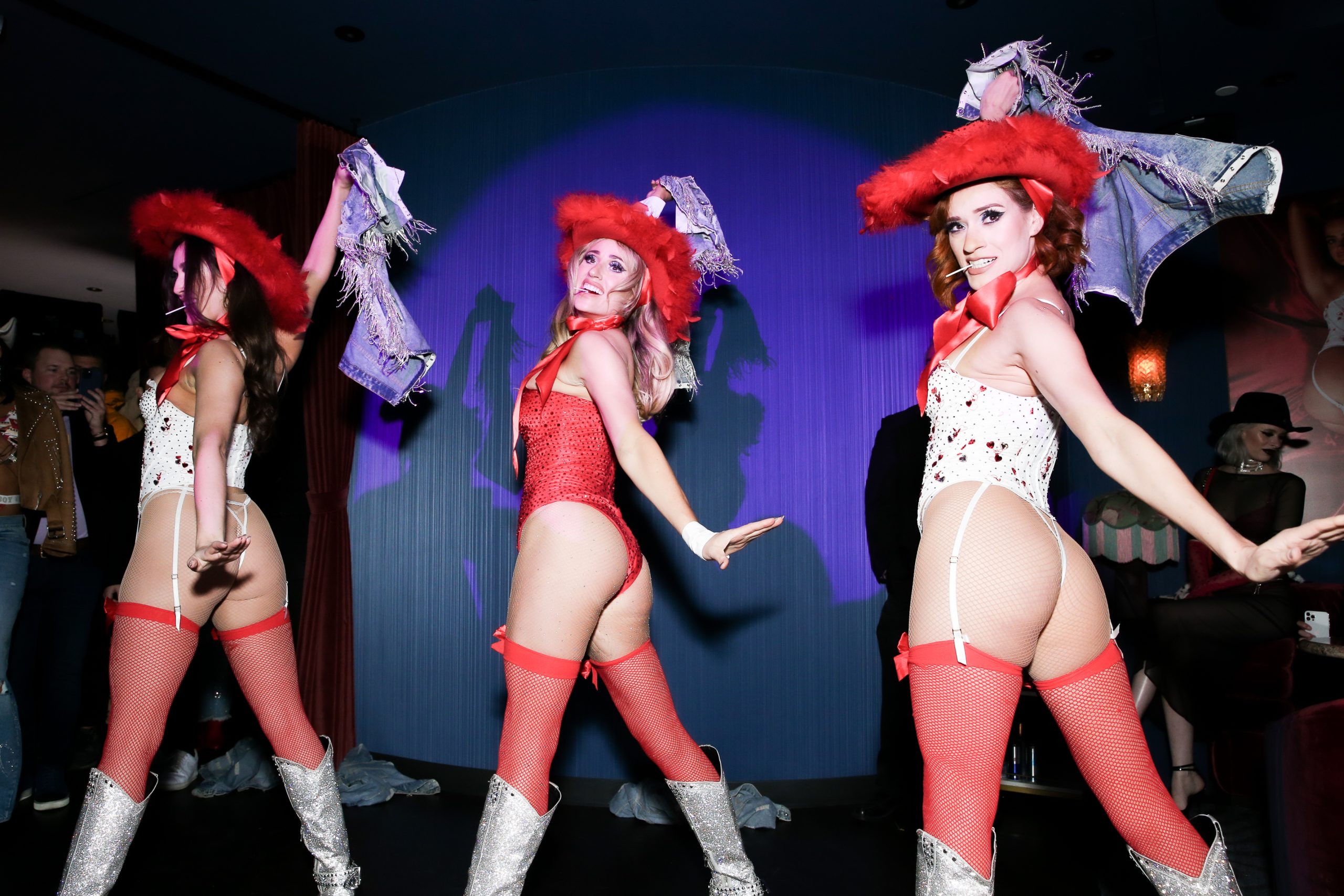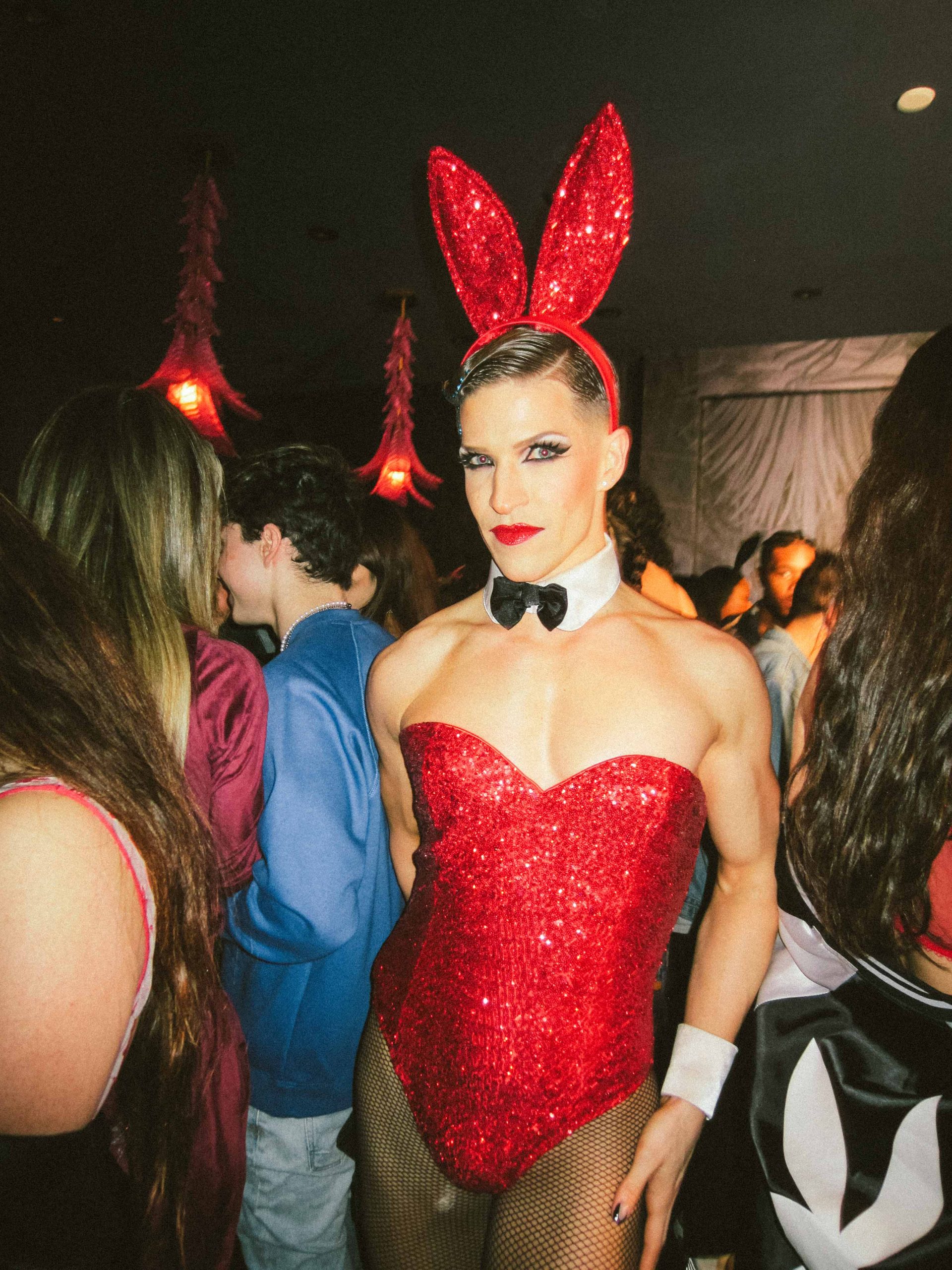 Jake Dupree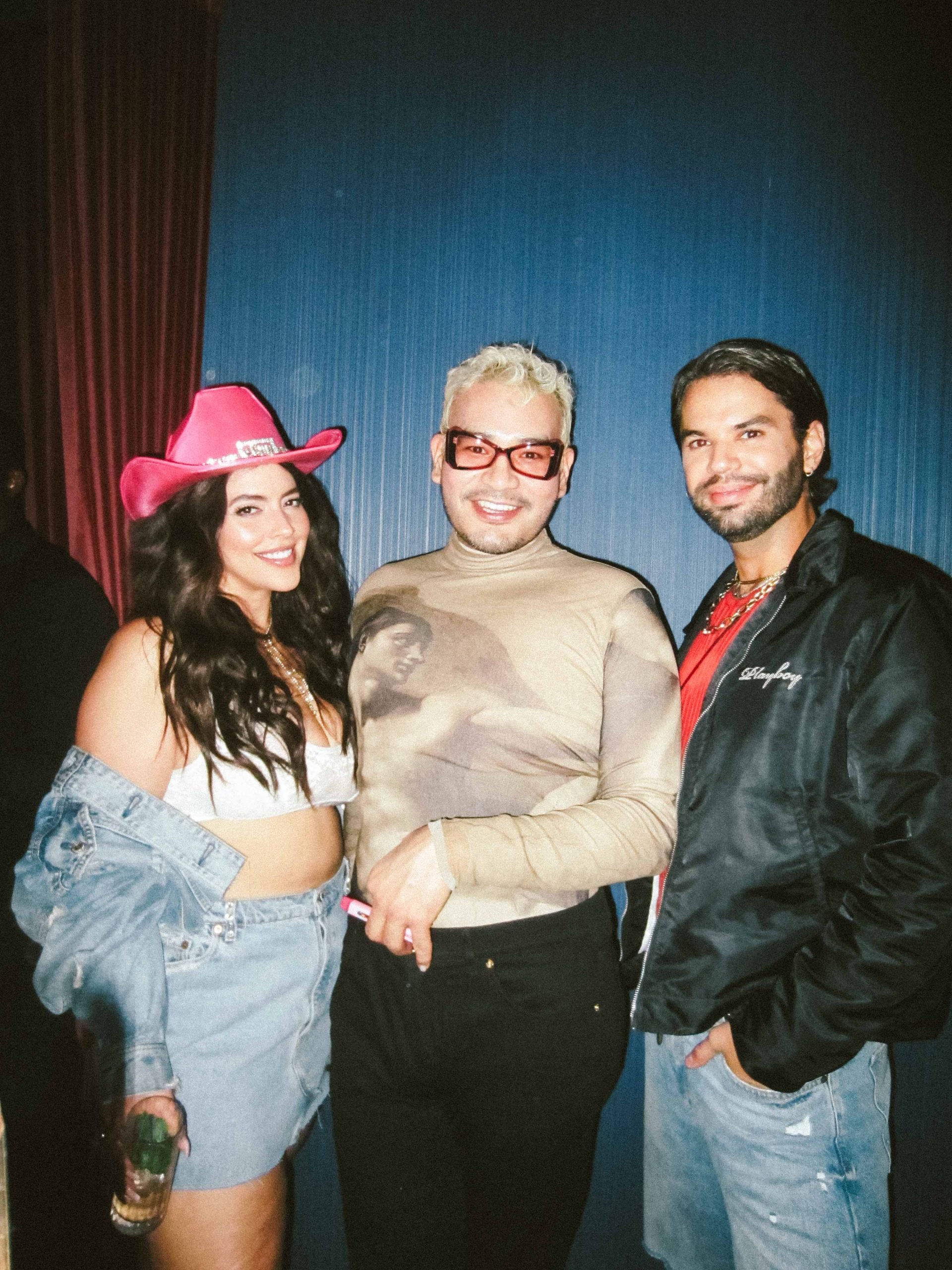 Denise Marie Bidot, Phil Gomez, John James Muller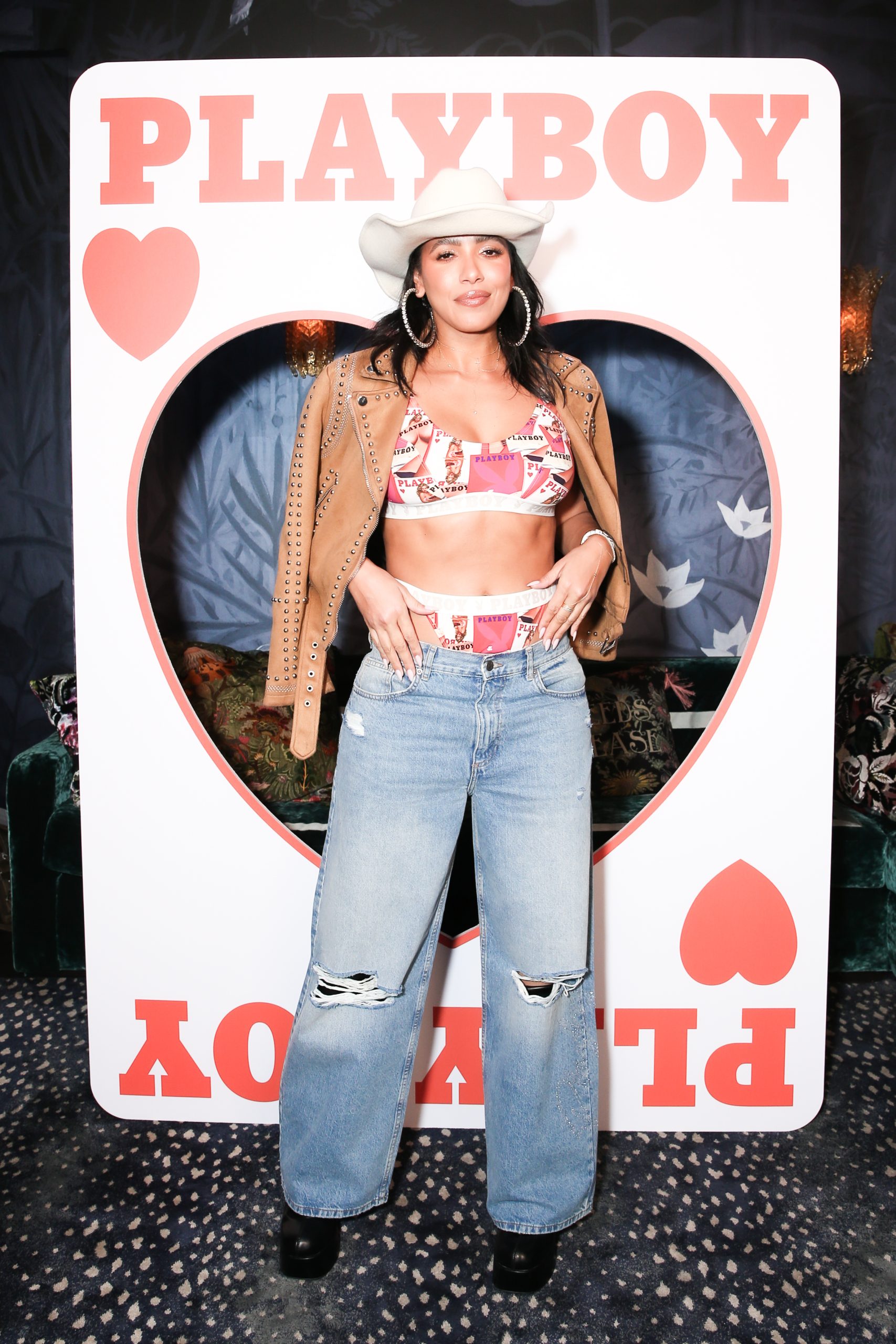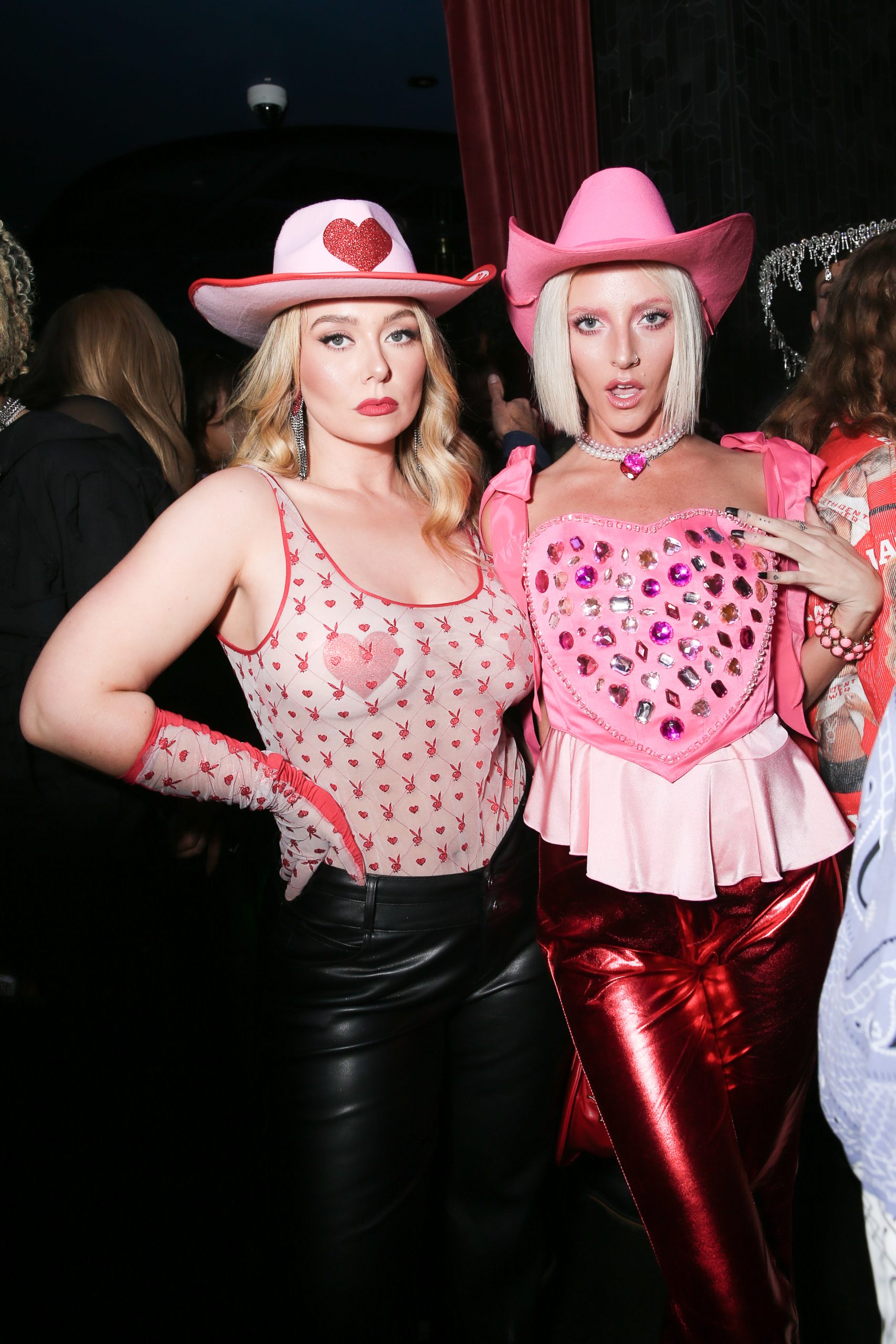 Denise Marie Didot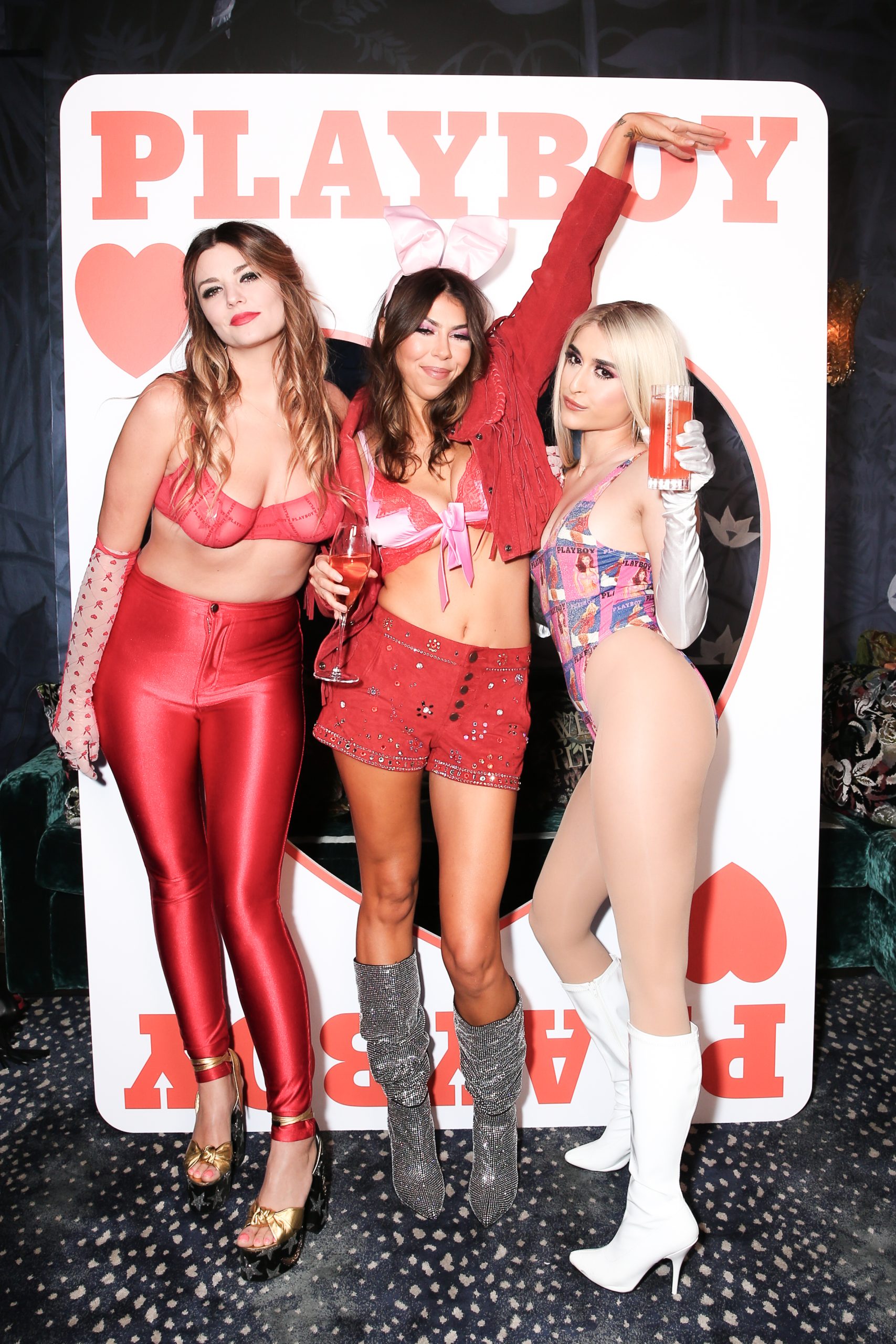 Photos // Nicole Pagan + Jojo Korsh/BFA.com
The post INSIDE PLAYBOY'S SPACE COWBOY LINGERIE PARTY ON LA'S SUNSET STRIP appeared first on LADYGUNN.