Source: UPROXX
Published and curated from UPROXX Read More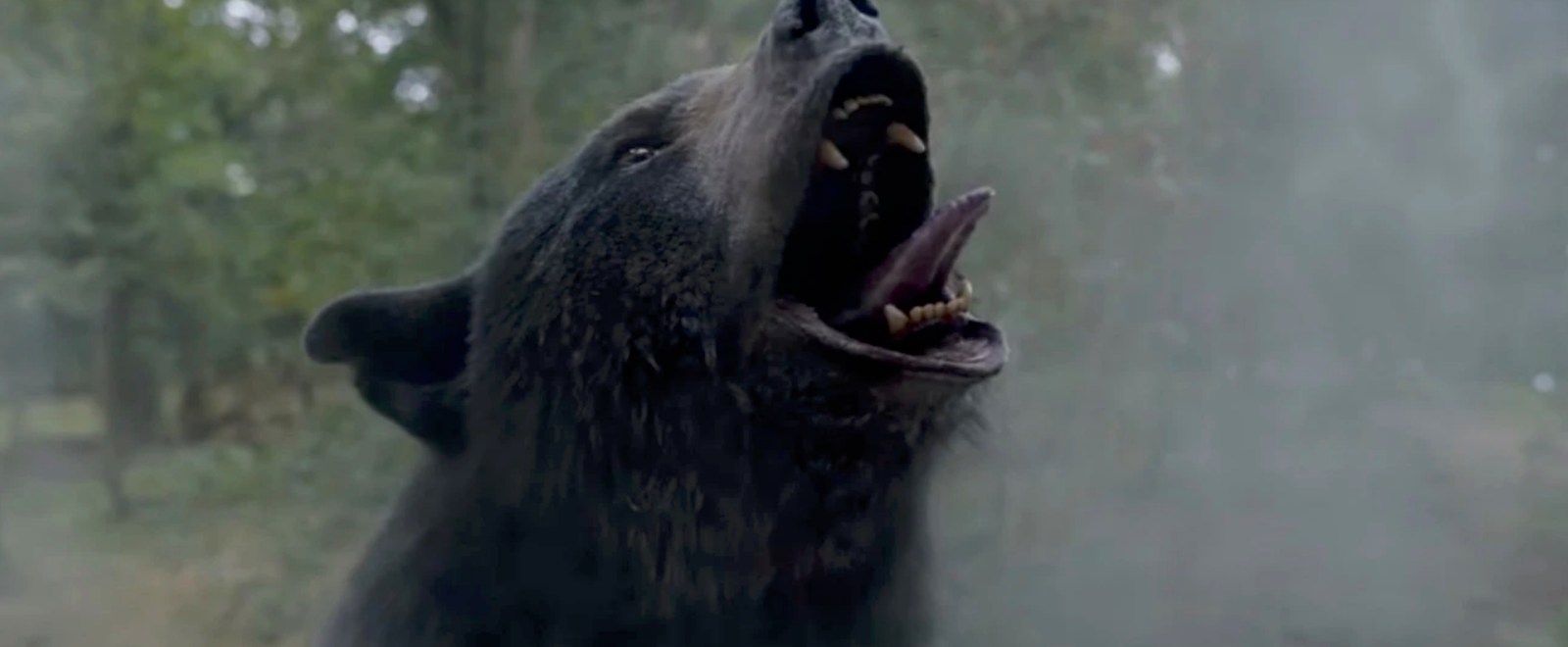 Cocaine bear is no normal bear.
For one thing, the bear has consumed cocaine, which isn't great. For the humans who stand in the bear's way of eating more cocaine, but mostly for the bear. There are other differences between a cocaine bear and a normal bear, however.
A normal American black bear can smell up to a mile away, climb four feet a second, and run 30 MPH, as the video below informed me. That's impressive! But a cocaine bear smells everything, climbs 100 feet a second, and runs 75 MPH. That's faster than any land animal — but not as fast as this cute-looking bat. Cocaine Bear 2: Heroin Bat?
Here's the plot synopsis, in case the title wasn't enough:
Inspired by the 1985 true story of a drug runner's plane crash, missing cocaine, and the black bear that ate it, this wild dark comedy finds an oddball group of cops, criminals, tourists and teens converging in a Georgia forest where a 500- pound apex predator has ingested a staggering amount of cocaine and gone on a coke-fueled rampage for more blow… and blood.
Cocaine Bear, which stars Keri Russell, O'Shea Jackson, Jr., Christian Convery-Jennings, Alden Ehrenreich, Jesse Tyler Ferguson, Brooklynn Prince, Isiah Whitlock Jr., Kristofer Hivju, Character Actress Margo Martindale, and Ray Liotta (RIP), as well as a CGI bear that can't stop doing coke, opens in theaters on February 24.