Source: Katie Did What
Published and curated from Katie Did What Read More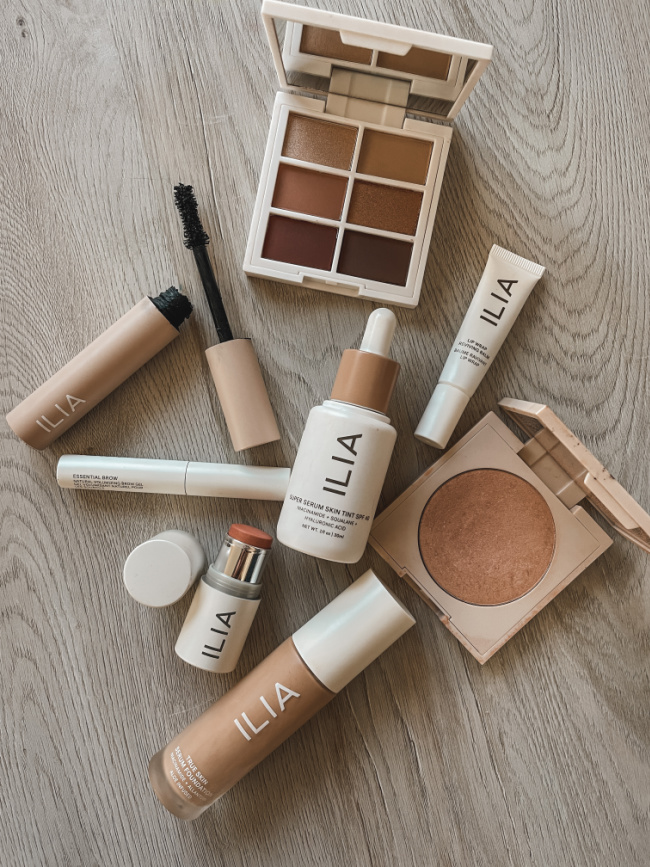 Okay, that's it. I have officially found a clean, all-natural makeup line that actually works and that I LOVE! Big big fan. The foundation is a newer find and I LOVE it. Perfect coverage- hides any redness or spots, but still looks like YOUR SKIN. Not cakey, just beautiful. The skin tint is another fave- very lightweight, gives the perfect dewy glow. And the mascara I linked is my current favorite! The fluffy brush is so good!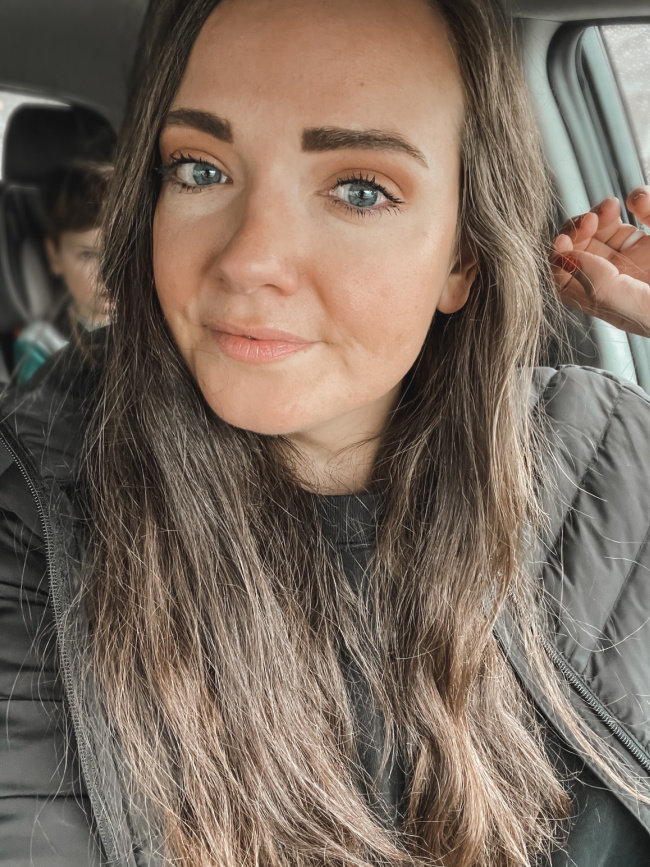 1. Lip Wrap Balm (so nourishing!)
2. True Skin Serum Foundation (lightweight and natural coverage! LOVE!)
3. Multi-Stick Use as a blush and on lips! Tenderly and In the Mood are my favorites- pretty pinks.
4. Serum Skin Tint (I mix with the foundation for the perfect natural and dewy look! NEVER cakey!)
5. Favorite eyeshadow palette (I get the warm nude and use it daily!)
6. The best volumizing mascara
7. Prettiest Highlighter
8. Brow tint (not enough by itself, for me, since I like a bolder brow, BUT I use this as a primer and to get the browns brushed up for that natural look)
Shop the post:
Read the full post MY FAVORITE CLEAN MAKEUP ROUTINE on Katie Did What.