Source: SlashFilm
Published and curated from SlashFilm Read More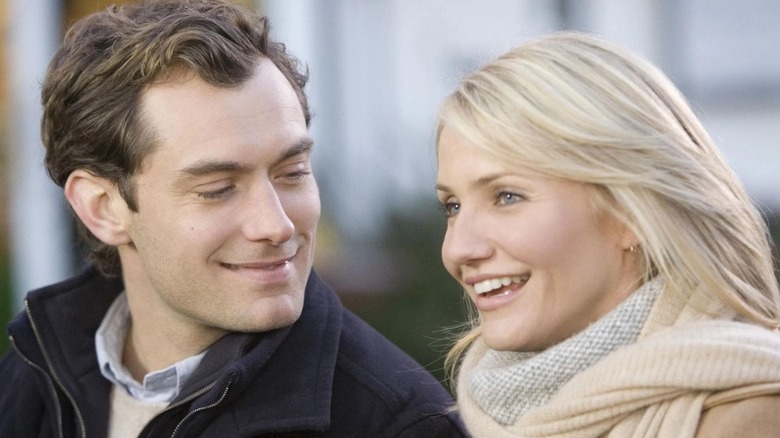 Netflix has scrapped another exciting project — this time, from renowned filmmaker Nancy Meyers. 
Meyers was set to collaborate with the streamer for her newest big-budgeted romantic comedy "Paris Paramount," but Netflix has pulled the plug on the movie (via The Wrap). The writer-director has helmed several critically acclaimed romantic comedies through the decades, including "Father of the Bride," "It's Complicated," "The Holiday," and "The Parent Trap." Her last project was the 2015 comedy-drama "The Intern," starring actors Robert De Niro and Anne Hathaway.
"Paris Paramount" is said to have been a working title for the project. The film was in negotiation for a $150 million budget, which would make it one of the most expensive romcoms to date. Unfortunately, despite its impressive star cast, the streamer has decided not to proceed with the film.
Meyers' Blockbuster Film Won't Make It To Netflix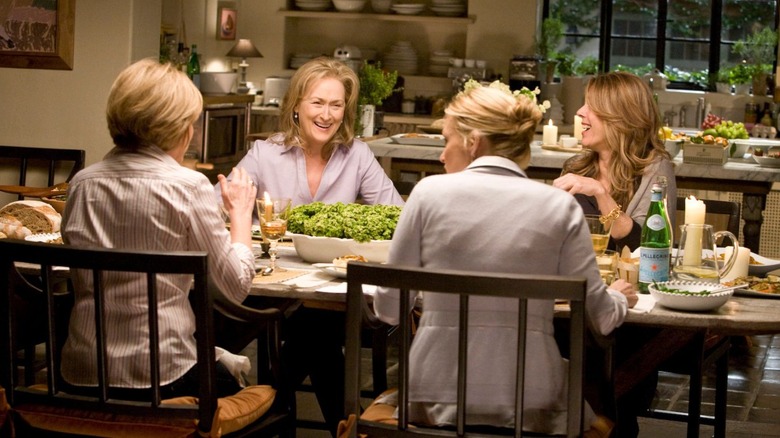 Meyers' films are much loved for their charming love stories and stunning home aesthetic, which have been a constant in all her movies. From gorgeous kitchens to cozy interior design and an abundance of natural light, her filmography is teeming with it. "Paris Paramount" was expected to bring to the screen the same movie magic we've seen in her work before, with the project being set at a staggering $150 million. 
The film was initially announced last April and described to be a semi-autobiographical tale centered on a young writer-director who falls in love with a producer. The pair share a terrific creative partnership and make several successful films before parting ways … and are forced back together when a new project arises, and they're compelled to deal with "high stakes and volatile stars."
Meyers was set to write, direct as well as produce the untitled project, and judging from her past work, one can only imagine how incredible the film had the potential to be. And we haven't even talked about the rumored star cast — reports also state the cast was to include Hollywood heavyweights Penélope Cruz, Michael Fassbender, Owen Wilson, and Scarlett Johansson. It would've been Meyers-helmed first full-length feature film in nearly a decade.
This isn't the first time Netflix has canceled a project, of course. The streamer has been cautious with spending on big-budgeted shows and has canceled several successful ones during their prime. As per The Hollywood Reporter, Meyers' project was scrapped when the filmmaker and the streamer couldn't find a way to navigate their budgeting conflict. It's a shame the project won't see the light of day, but here's hoping Meyers is able to bring it to life through another studio.
Read this next: The 13 Scariest Animated Movies
The post Nancy Meyers' Paris Paramount is No More at Netflix appeared first on /Film.