Source: SlashFilm
Published and curated from SlashFilm Read More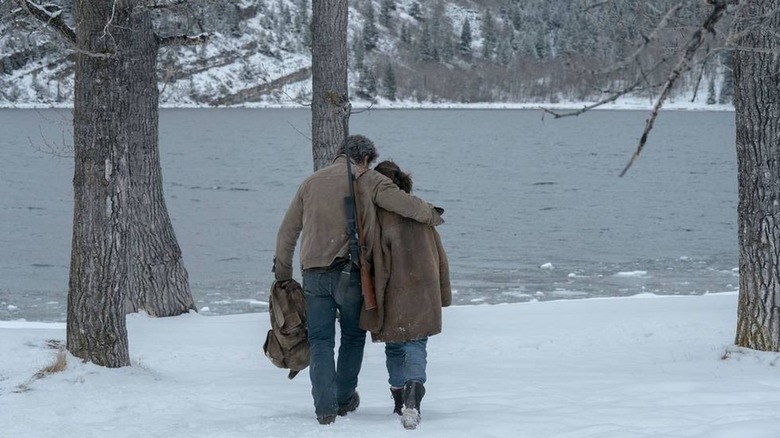 This post contains spoilers for "The Last Of Us" finale as well as both video games.
Season 2 of "The Last Of Us" is coming, and the series' co-creators say they're just as nervous about it as you are. In a press conference attended by /Film ahead of this week's hugely anticipated first season finale, Craig Mazin and Neil Druckmann spoke about what to expect from the show's eventual sophomore season, which Mazin says will not always follow the video games as closely as fans may expect.
"We will present things, but it will be different," Mazin told those in attendance. "It will be different, just as this season was different." The first season of "The Last Of Us" included some scenes that directly recreated the award-winning video game on which the show is based, but also featured some major differences that streamlined the story for television and explored previously unseen aspects of characters game-players already knew and loved. A beautiful reimagining of Bill (Nick Offerman) and Frank's (Murray Bartlett) love story and a decrease in the amount of brutal on-screen violence were two major changes, while in the finale, both Joel (Pedro Pascal) and Ellie's (Bella Ramsey) backstories were expanded upon in meaningful ways.
'It's Going To Be Its Own Thing'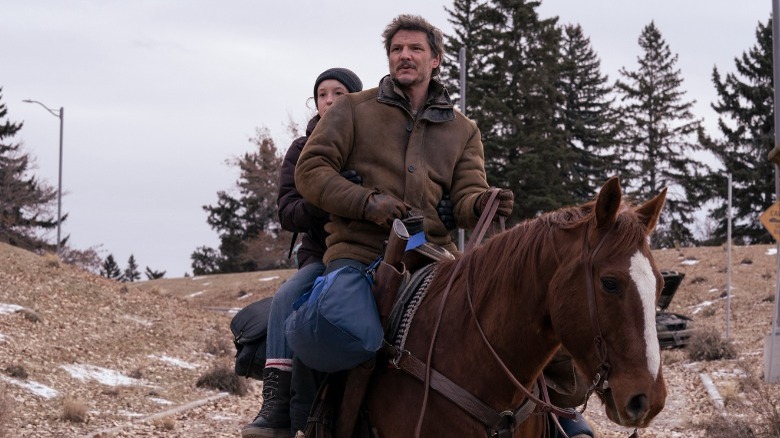 Mazin went on to explain that season 2 won't be identical to "The Last Of Us: Part II," a grueling and polarizing — yet still beautiful and award-winning — sequel that dropped in 2020. "Sometimes it will be different radically, and sometimes it will be barely different at all," Mazin revealed. "But it's going to be different, and it will be its own thing. It won't be exactly like the game." If the show does follow the second game, it'll surely feature major stunts and set pieces, ruthless, often heartbreaking violence, and the introduction of plenty of new characters. There's no word yet on whether or not "The Last Of Us: Part II" could end up being filmed across two seasons, but it's also worth noting that the second game is considerably longer than the first.
Regardless of the details, Mazin assures fans that "it will be the show that Neil and I want to make." He also confirms that Ramsey will reprise her role as Ellie, who is 19 years old — Ramsey's current age — in the second game. "We are making it with Bella," he says. While Mazin doesn't mention Pedro Pascal's return in the same breath, that doesn't mean the actor won't be back: rather, the second game focuses much more squarely on Ellie, and the second season will therefore be driven by Ramsey's performance.
'We're Talking About It And Thinking About It'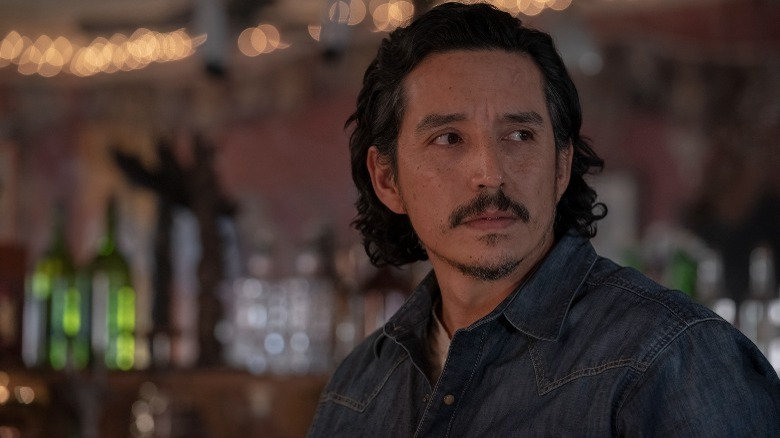 While discussing the plans around season 2, Mazin also communicated the same reverence for the original game (which Druckmann created) that he's shown throughout the press cycle for season 1, admitting that he's just as nervous as fans are about getting everything just right. "There's this constant drumbeat of anxiety, and all I can say to people is, I have so much anxiety myself about doing a good job on this," he shared. "Just know I am also very anxious."
There's plenty to be anxious about when it comes to nailing the next season, from major character deaths to a non-chronological timeline to significant but complicated queer and trans representation. "If you're anxious about something, I am probably anxious about it, which means we're talking about it and thinking about it," Mazin says. If the astonishing critical and commercial success of the first season is anything to go by, we can probably all take a breath and relax during the off season. The next chapter of "The Last Of Us" is clearly in good, albeit nervous, hands.
Read this next: The Best TV Episodes Of 2022, Ranked
The post The Last of Us Season 2 Will Be 'Different Radically' From the Game When Necessary appeared first on /Film.