Source: UPROXX
Published and curated from UPROXX Read More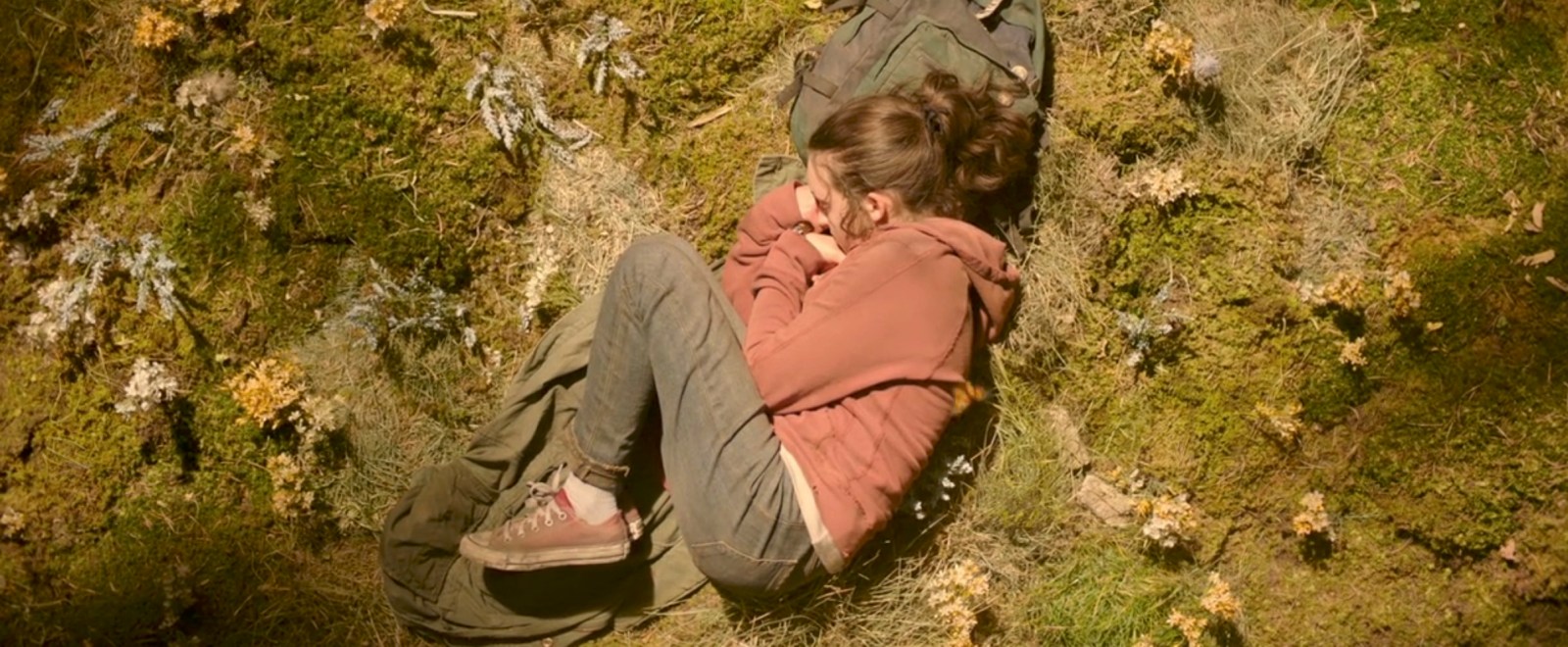 Most television shows don't see an increase in ratings from the series premiere to episode two. The Walking Dead, for instance, went from 5.35 million viewers in week one to 4.71 million in week two. But another zombie show pulled off this rare feat.
Sunday's episode of The Last of Us, "Infected," brought in 5.7 million viewers across HBO and HBO Max. "That marks a 22 percent increase from last week's record-breaking 4.7 million, a number that Warner Bros. Discovery later reported had already jumped to 10 million after two days," Variety reports. That 22 percent jump is also the "largest week 2 audience growth for an HBO Original drama series in the history of the network."
OUT: nasty foot stuff. IN: nasty kisses.
The network also offered yet another update regarding the series premiere's viewership, stating that "after one full week of availability, episode one is now tracking at 18 million viewers, up nearly 4x from its premiere night audience."
HBO estimates that Sunday viewership makes up only 20 to 40 percent of the final viewership, so expect "Infected" to climb to 20 million, at least. Will the ratings continue to climb? Considering next week's episode brings together Ron Swanson and Armond from The White Lotus, I'd wager my chicken sandwich on it.
(Via Variety)