Source: UPROXX
Published and curated from UPROXX Read More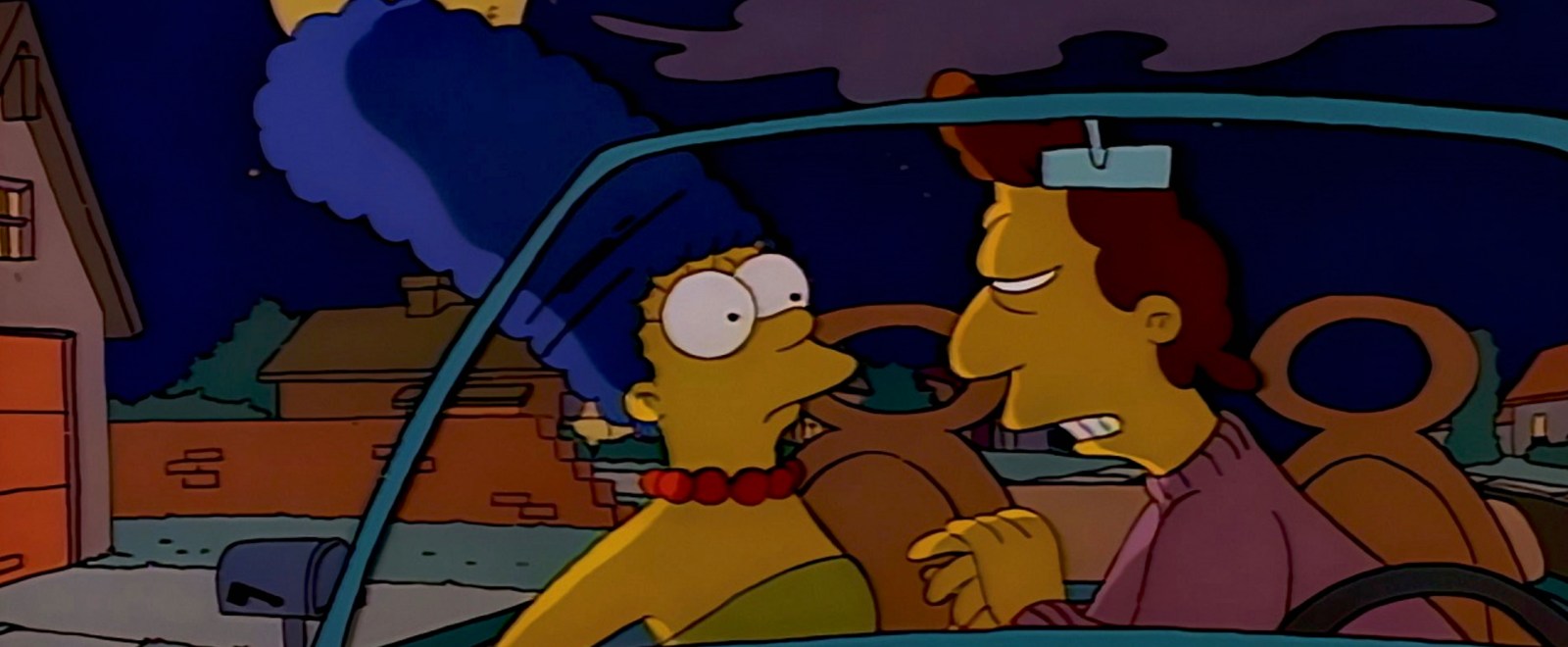 Jacques, the womanizing bowling instructor who taught Marge that brunch comes with a slice of cantaloupe at the end, is returning to The Simpsons over 30 seasons after his first appearance.
On Monday, showrunner Al Jean shared a still from Sunday's episode, season 34's "Pin Gal," and teased, "Don't nap on new episode Sunday. Pin Gal with the return of Jacques!" He also confirmed that the bowling alley Casanova from "Life on the Fast Lane" will be voiced once again by Albert Brooks.
As noted by the great On This Day in Simpsons History Twitter account, "It looks like this Sunday – for the first time in the show's history – @AlbertBrooks is reprising one of his Simpsons characters: Jacques. For those keeping score, Brooks has guest-starred as a different character in 9 different episodes as well as the movie." Hank Scorpio: only one episode (the all-timer, "You Only Move Twice," which inspired a debate among Simpsons fans). Brad Goodman: only one episode. Russ Cargill: only one movie.
As for Jacques, he's technically appeared in hundreds of episodes in the opening credits (and the mob scene in The Simpsons Movie), but "Life on the Fast Lane" was only his speaking role. Until "Pin Gal." The Simpsons should bring Nelson's goons next.
It looks like this Sunday – for the first time in the show's history – @AlbertBrooks is reprising one of his Simpsons characters: Jacques. For those keeping score, Brooks has guest-starred as a different character in 9 different episodes as well as the movie. #TheSimpsons https://t.co/cbt2ThEf5L pic.twitter.com/dfwu4OmxPJ

— On This Day in Simpsons History (@dailysimpsons) March 14, 2023