Source: UPROXX
Published and curated from UPROXX Read More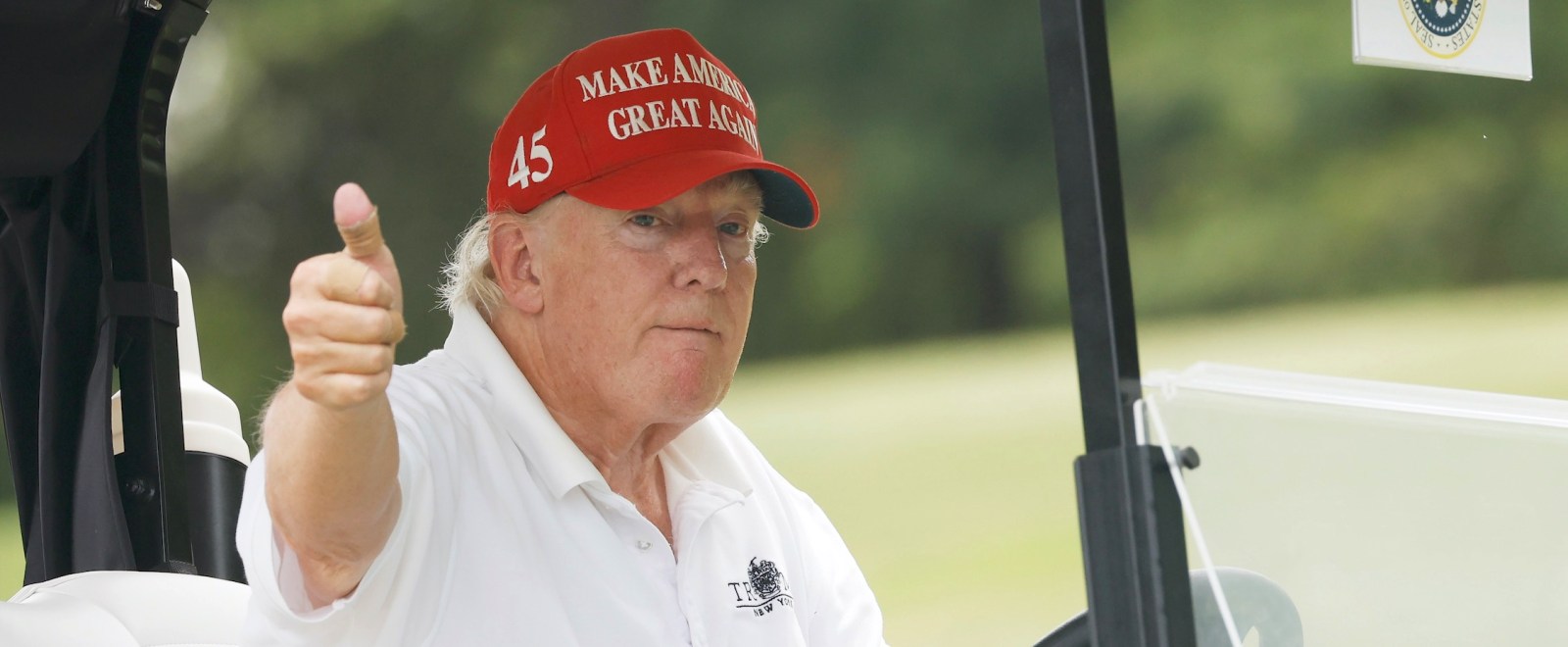 After he was kicked off Twitter, Donald Trump found some ways to cope with the loss of one of his favorite activities. First he became a moody blogger. When he got bored of that, he launched his own rinky-dink Twitter clone. There he has remained even though it almost certainly doesn't give him the same rush. Recently rumors have spread that he may finally make his triumphant return to his favorite social media platform when his contract ends in June. But according to the former lawmaker who gave up his sweet House gig to work for the ex-president, that ain't happening. Probably.
Devin Nunes says Trump is NOT returning to Twitter, and rumors he will soon are false. pic.twitter.com/sX0myrf3xH

— Ron Filipkowski (@RonFilipkowski) January 21, 2023
On Wednesday, Devin Nunes went on Maria Bartiromo's Fox Business show to wearily swat away claims that his boss is ditching Truth Social.
"This is about the 10th time this story has been regurgitated over and over again and it's kind of a classic lesson in the swamp and how fake news narratives are started," Nunes replied.
Part of Trump's contract stipulates that if he posts on Twitter without at least first posting on Truth Social, he'll face a steep fine. When asked if Trump will end his exclusive contract with his own social media service after the contract is up, Nunes replied, "No, of course not."
He then elaborated: "This is all public knowledge which over and over again we've told the press this, that Donald Trump can post on social media if he wants. He has a six hour exclusivity and the president's very happy with Truth Social as we continue to grow."
Trump's once-permanently banned Twitter account was un-permanently banned not long after it was taken over by fellow chaos agent Elon Musk. His old tweets are back, but Trump has so far not added any new ones. Surely Nunes — who again surrendered a cushy government job to work for a man infamous for screwing over his minions — hopes he doesn't have one of his unpredictable changes of heart.
(Via Mediaite)