Source: UPROXX
Published and curated from UPROXX Read More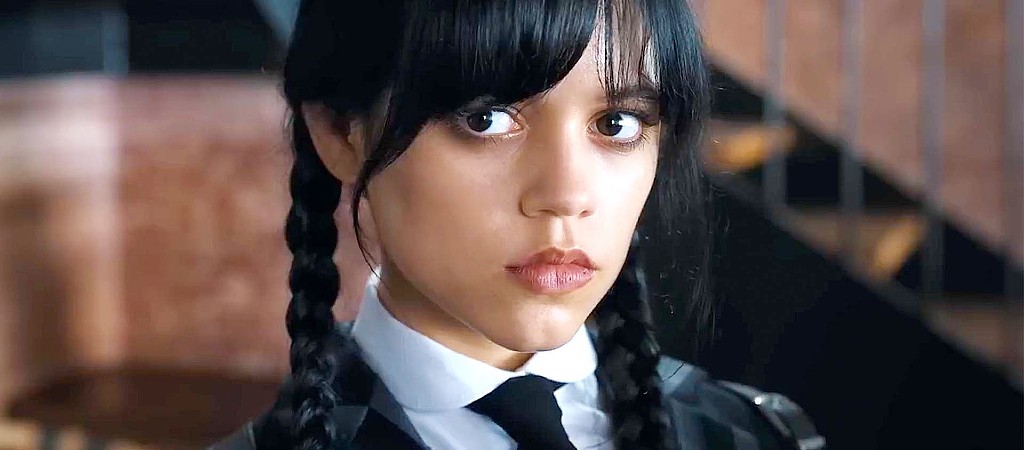 For nearly two years, Netflix has been forecasting a crackdown on users who share their passcodes. This will undoubtedly be a pain for users who have children go back and forth in between homes, and no one quite knows what will happen when people travel and attempt to access their own Netflix accounts, but the non-sharing days are soon to come. Or at least, once can expect a surcharge upon their usual Netflix plan price.
When will this day arrive? The streaming service has made noises on repeated occasions, possibly to test the waters, and it's certainly easy to see both sides of the issue. Netflix has been looking more closely at its own pocketbooks, and they recently revealed that "widespread" sharing of accounts reaches the tune of 100 million or so subscribers. The streamer has declared that this "undermines our long term ability to invest in and improve Netflix, as well as build our business." In other words, it's almost time. As CBS News reports via a shareholder letter from Netflix, March could be the moment. Here's more:
"While our terms of use limit use of Netflix to a household, we recognize this is a change for members who share their account more broadly. So we've worked hard to build additional new features that improve the Netflix experience, including the ability for members to review which devices are using their account and to transfer a profile to a new account," the company said.
From there, it sure sounds like Netflix is strongly encouraging people to boot extra (outside of household) people from their accounts. There's still been no concrete surcharge for people who choose to pay more money to keep those extras around, so hopefully, more clarification is on the way. However, it's pretty clear that the days riding one's parents' Netflix account past the college years will soon come to an end. Because Netflix must pay for more movies starring Henry Cavill.
(Via CBS News)