Source: SlashFilm
Published and curated from SlashFilm Read More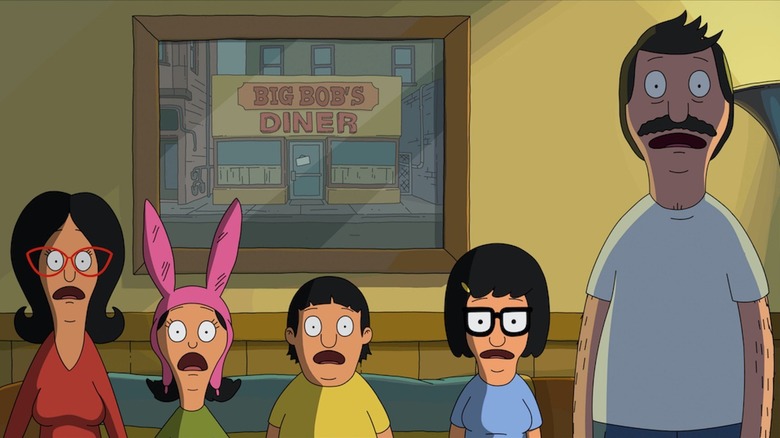 For better or for worse, there's a lot of turnover in the world of television. While it can happen onscreen occasionally, as we recently saw with Henry Cavill in "The Witcher," this especially applies behind the scenes. Almost every day there's news about shows adding new writers or swapping showrunners. For example, after a tumultuous first season on Netflix under the guidance of Scott Buck, Marvel's "Iron Fist" rebounded with a better (but overall still not great) second season helmed by Raven Metzner before getting canceled. Speaking of shows based on beloved comic book characters, the adaptation of Robert Kirkman's "The Walking Dead" on AMC had four different showrunners over the course of their eleven-season run. Luckily for them, only one of those instances resulted in a lawsuit (which was eventually settled outside of court).
But if the major creative forces of a writers' room get to stay together for the duration of a show's run and are allowed to carry out their original vision, then that can result in some high-quality, fan-favorite television. And that's exactly why "Bob's Burgers" star H. Jon Benjamin feels that their beloved animated sitcom has lasted this long. Currently airing their 13th season after a successful theatrical run for "The Bob's Burgers Movie," the Fox series created by Loren Bouchard isn't showing signs of slowing down.
Work Hard Or Die Trying, Girl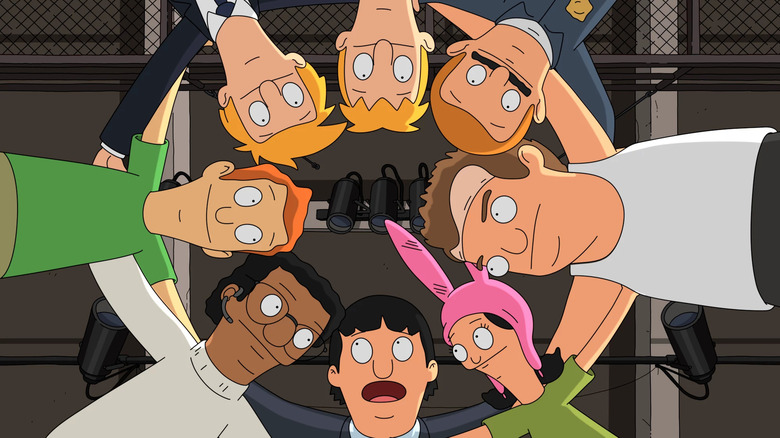 In an interview with Little White Lies about the show's feature film, Benjamin discussed the success and longevity of the acclaimed cartoon that has become a fixture of TV animation since its debut in 2011. The veteran performer credits the fact that the leadership on the show has largely stayed intact over the years, even though some people have gone off to create other shows like "The Great North" or "Central Park." He elaborated:
"To the credit of Loren [Bouchard], [executive producer] Nora Smith, [producer] Bernard Derriman, and the other people running the show, they've stayed close and hands-on through the run. It comes down to the writing, and this is out of the ordinary in that I believe we still have most of our original writing staff. There's a lot of turnover, and we're not totally outside of that, we're seeing people who've been on the show for twelve years going off to make their own series. But on the whole, there's a general continuity."
As of now, "Bob's Burgers" has aired almost 250 episodes, which makes it one of the longest-running shows in Fox history behind "King of the Hill," "American Dad," "Family Guy," and "The Simpsons." The Belchers certainly have a long way to go until they surpass Homer and the gang in Springfield, but if their show gets renewed for a fourteenth season (which almost seems like an inevitability at this point), then they will overtake the Hills and their impressive 259-episode tally (unless Mike Judge can get the revival off the ground).
"Bob's Burgers" serves up new episodes every Sunday on Fox.
Read this next: The 20 Best Bob's Burgers Episodes Ranked
The post Why H. Jon Benjamin Thinks Bob's Burgers Has Been Able To Last appeared first on /Film.